JV (Joseph) Schwan
Deputy General Counsel, Global Government Policy and Reimbursement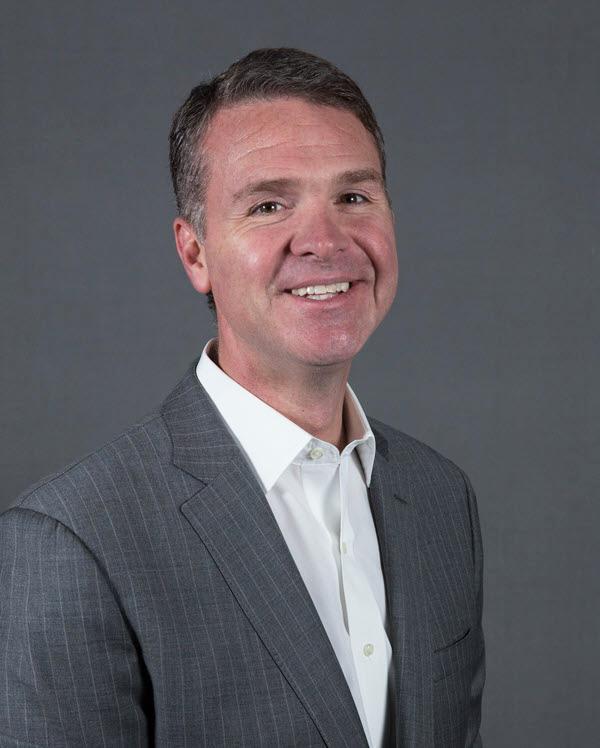 JV (Joseph) Schwan is deputy general counsel, Global Government Policy and Reimbursement.
Schwan joined Baxter in 2008 from the U.S. Department of Commerce. As a presidential appointee, he served as the U.S. Department of Commerce's deputy chief of staff from 2005 to 2008. Prior to this position, Schwan spent four years with the International Trade Administration as the counsel and chief of staff to the assistant secretary.
Schwan received his bachelor of science degree from Presbyterian College. He received his juris doctorate from George Mason University-Antonin Scalia Law School, and his MBA in general business administration and management from the University of Virginia-Darden Graduate School of Business Administration.