Jon Rushford
Vice President, Integrated Supply Chain – Americas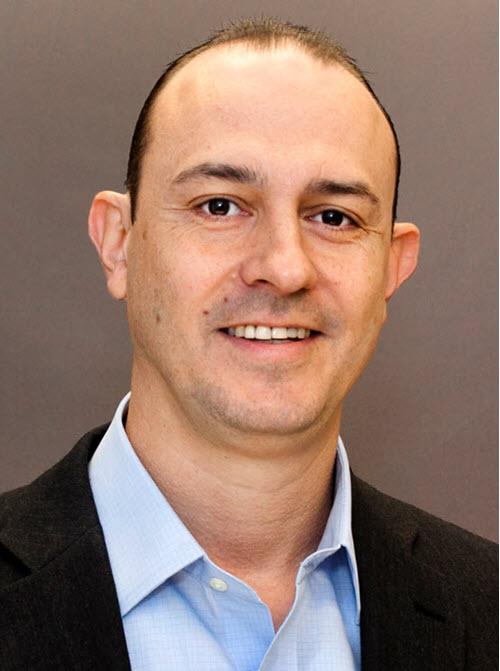 Jon Rushford is vice president, Integrated Supply Chain – Americas.
Rushford joined Baxter in 2016 as a plant manager, then served as vice president, Americas Solutions, before moving into his current role. Prior to joining Baxter, he served as vice president and site leader at Pfizer, and vice president, technical operations, at Sandoz/Novartis.
Rushford received his bachelor's degree in chemistry from the State University of New York College at Plattsburgh. He received his master's degree in business administration at Norwich University and his master's degree in engineering and global operations management from Clarkson University.