Jessica Hameline
Vice President, Global Digital Transformation Office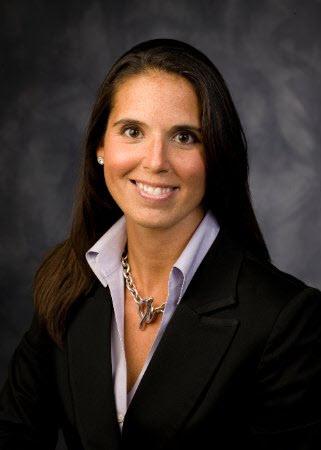 Jessica Hameline is vice president, Global Digital Transformation Office.
Hameline joined Baxter in 2017 as senior director of Global Business Development and then served as vice president of Global Integration & Portfolio Strategy before assuming her current role.
Prior to Baxter, she served as the executive director of Enterprise Marketing from 2014 to 2017 at Athenahealth. Prior to joining Athenahealth, she served as senior director of Corporate Business Development and Mergers & Acquisition Integration at Covidien. At Covidien, she also held positions in Corporate Strategy and Market & Competitive Intelligence.
Hameline has over 20 years of management experience leading strategy, marketing and business development departments, including at Babson College, Tufts Medical Center, and Harvard University's Program for Health Systems Improvement.
She received her bachelor's degree in political science from the University of Vermont.