​Jacqueline Kunzler, Ph.D.
​Senior Vice President, Chief Quality Officer
​Jacqueline Kunzler, Ph.D.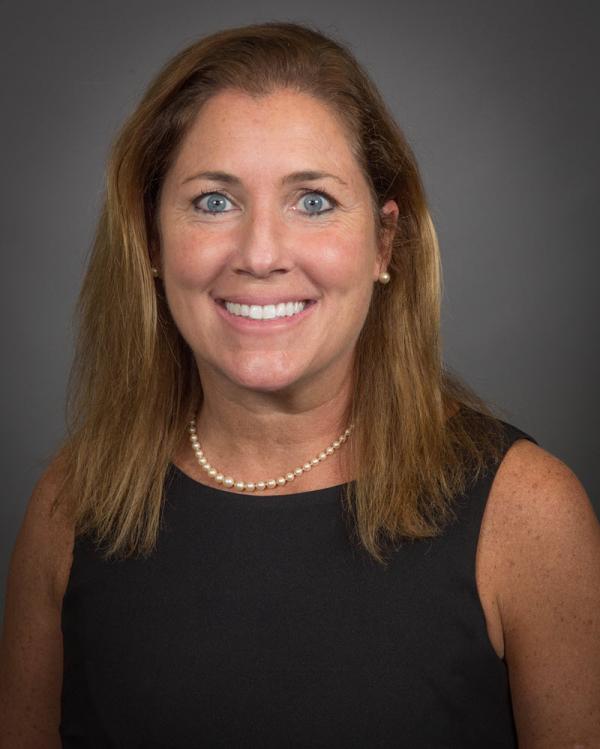 Jacqueline (Jackie) Kunzler, Ph.D. is senior vice president, chief quality officer.
Kunzler joined Baxter in 1993 and has served in roles of increasing responsibility across Baxter's research & development, international marketing, and quality organizations, most recently as senior vice president, chief quality officer.
She serves as executive sponsor of BaxterEnAbles, a business resource group of Baxter employees who support inclusion, awareness, and respect for those living with disabilities.
Kunzler obtained her bachelor's degree in biology and medical technology (laboratory medicine) from the University of Iowa. She also received a master's of science in toxicology from the University of Florida School of Veterinary Medicine, and an MBA from Benedictine University with continuing education at Harvard Business School and a Ph.D. in neuroscience/cell biology from the University of Illinois College of Medicine. She is boarded by the American Society of Clinical Pathologists. She also serves as a committee member with PDA/FDA (drugs) and MDIC/FDA (devices).