Heather Wechet
Vice President, Human Resources, Global Functions, Talent Management and Employee Relations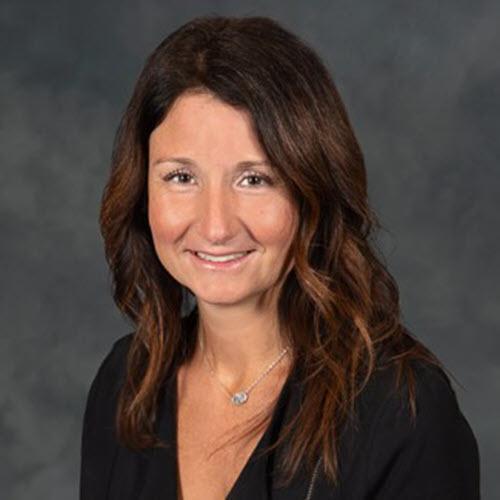 Heather Wechet is vice president, Human Resources, Global Functions, Talent Management and Employee Relations.
Wechet joined Baxter in 2008 and has held roles of increasing responsibility in the human resources function. Prior to joining Baxter, she served in human resources management roles at Nordstrom, Allstate Insurance and CDW.
Wechet received her bachelor's degree in psychology from Illinois State University.