Carl Wilt
Vice President, Finance, Integrated Supply Chain & Quality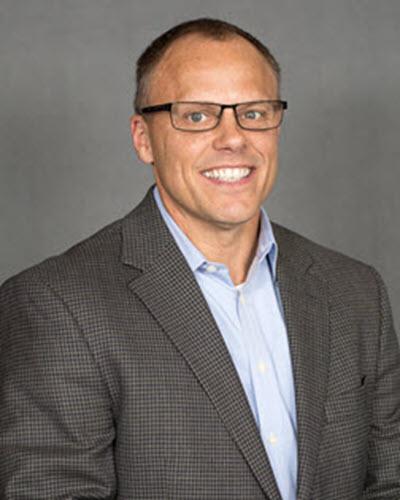 Carl Wilt is vice president, Finance, Integrated Supply Chain & Quality.
Wilt joined Baxter in 1987 and has held roles of increasing responsibility in the finance function, most recently as vice president, Global Business Units and Research & Development. He also served in vice president roles for our U.S. Hospital Products and Bioscience divisions.
Wilt received his bachelor's degree in economics at Illinois State University, and his master's degree in business administration from Lake Forest Graduate School of Management.