Andy Goldney
Vice President, Medication Delivery and Pharmaceuticals – Europe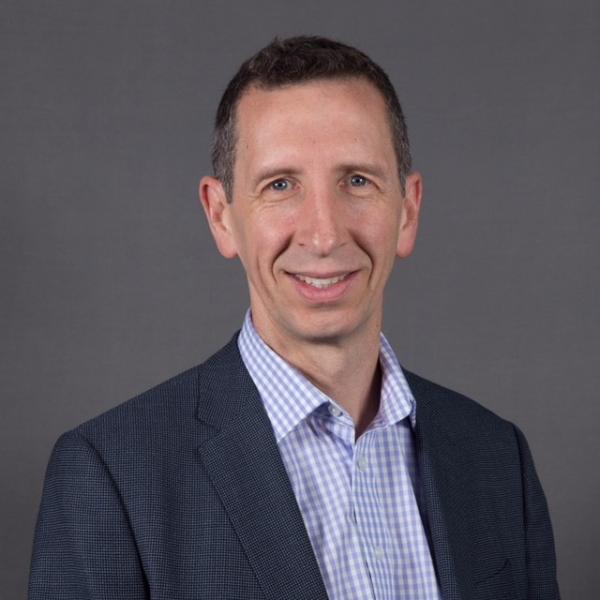 Andy Goldney, vice president, Medication Delivery and Pharmaceuticals – Europe.
Goldney, who also serves as the country sponsor for the United Kingdom and Ireland, joined Baxter in 1991 as a pharmacist and has served in roles of increasing responsibility across Baxter's sales, business development, commercial management and business unit management functions. Prior to his current role, he served as general manager, leading the business in the UK, Ireland and Nordics.
Goldney is chair of Baxter's EMEA Inclusion and Diversity Group and is the EMEA representative on Baxter's Global Inclusion Council. He also serves as a board member at the Association of British HealthTech Industries, a position he has held since 2015.
He received his pharmacy degree from the University of Manchester.